Bespoke Traditional English Style Windows Directly From Factory To Your Home
Windows Solutions Ltd specialise in the supply, design and installation of all timber sash windows and flush casement windows ,french doors, bi-fold doors and portals. The products are distinguished by a simple and original design, quality, reliability and safety.
Read More
Our strenghts

Fast delivery terms
Directly from factory to your doors takes 4-5 weeks.

Modern painting chamber
We have modern painting chamber, operating with robots and skilled specialists. Windows are fully  factory painted with water based micro-porous paint. We are using Teknos paints pallet, You can choose from any one of the RAL colours. Finishing gives maximum protection against rot and fungal decay.

Certifications
Our windows are tested to PAS 24 (previously BS7950) Secure By Design standard. Windows also achieved an extremely high 36 dB sound rating and a 1.4 U value.
Wooden windows for your home
Windows Solutions Ltd are interested in offering the best possible solutions helps to current and potential clients to assess technical and design alternatives of production required. Clients that have trusted in Windows Solutions specialists' suggestions today enjoy a good relation between quality and quantity as well as reliable products corresponding to their expectations and request which decorate individual houses, bureaus and offices providing public services in UK and abroad.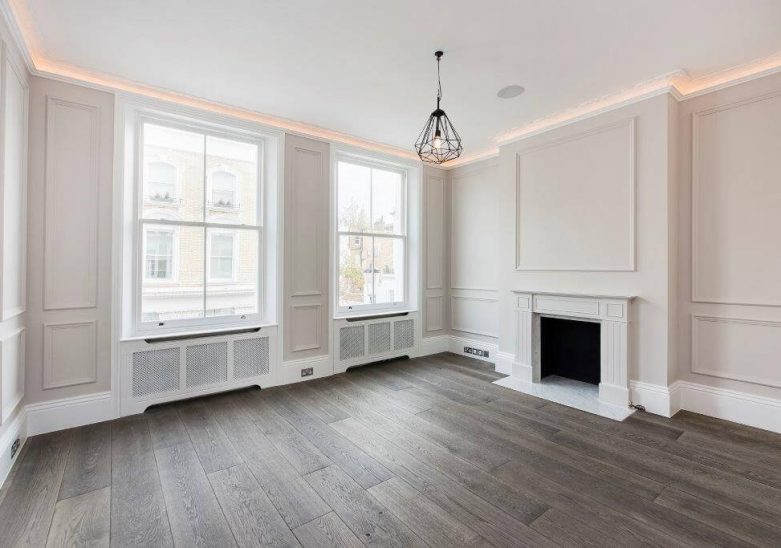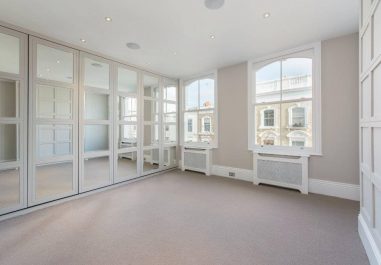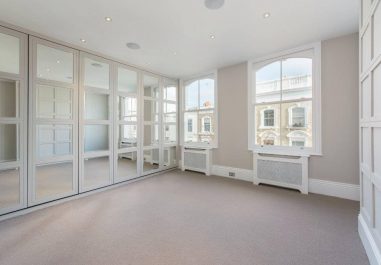 We are accreditated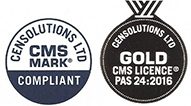 X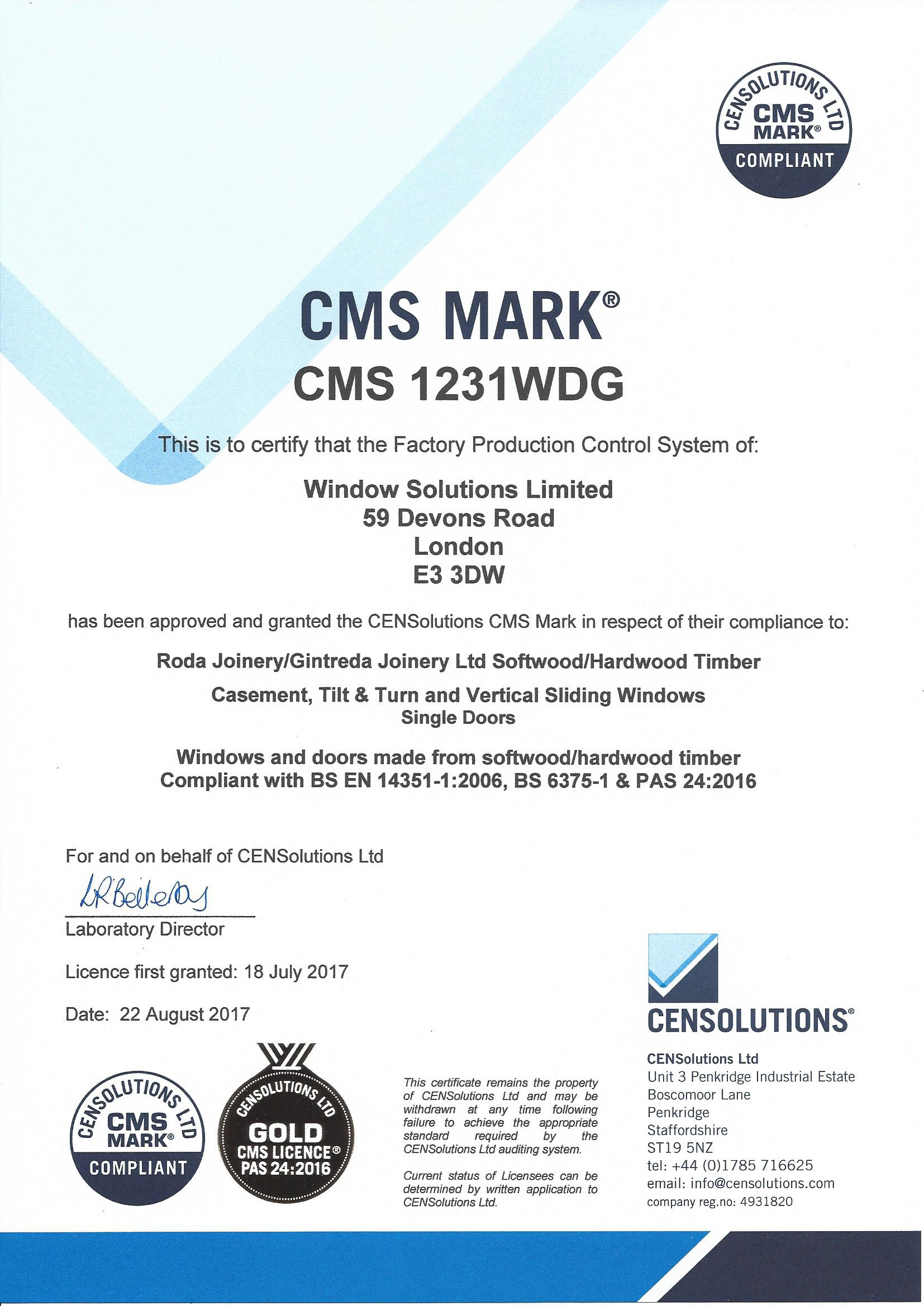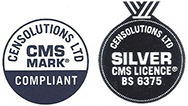 X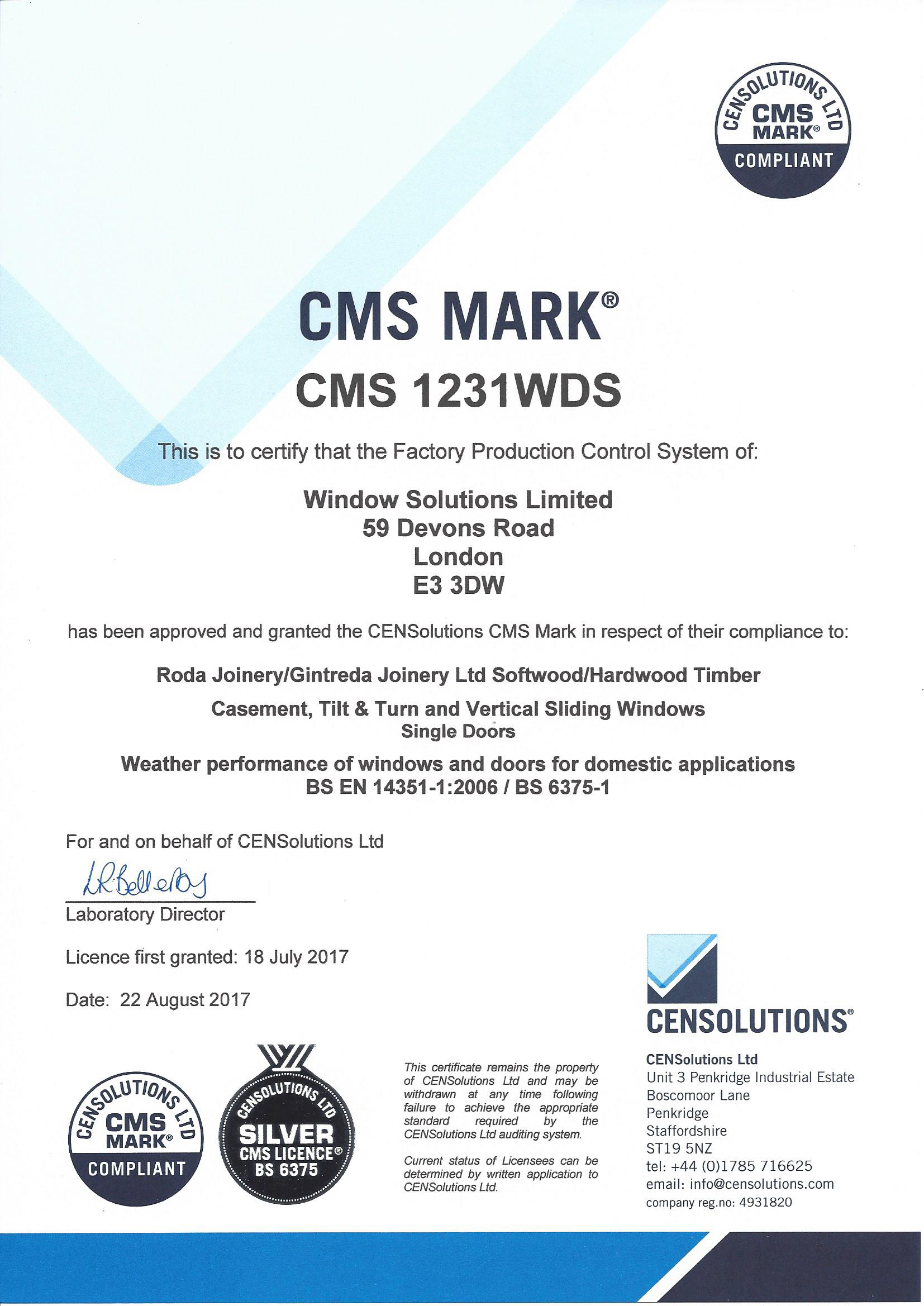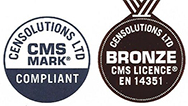 X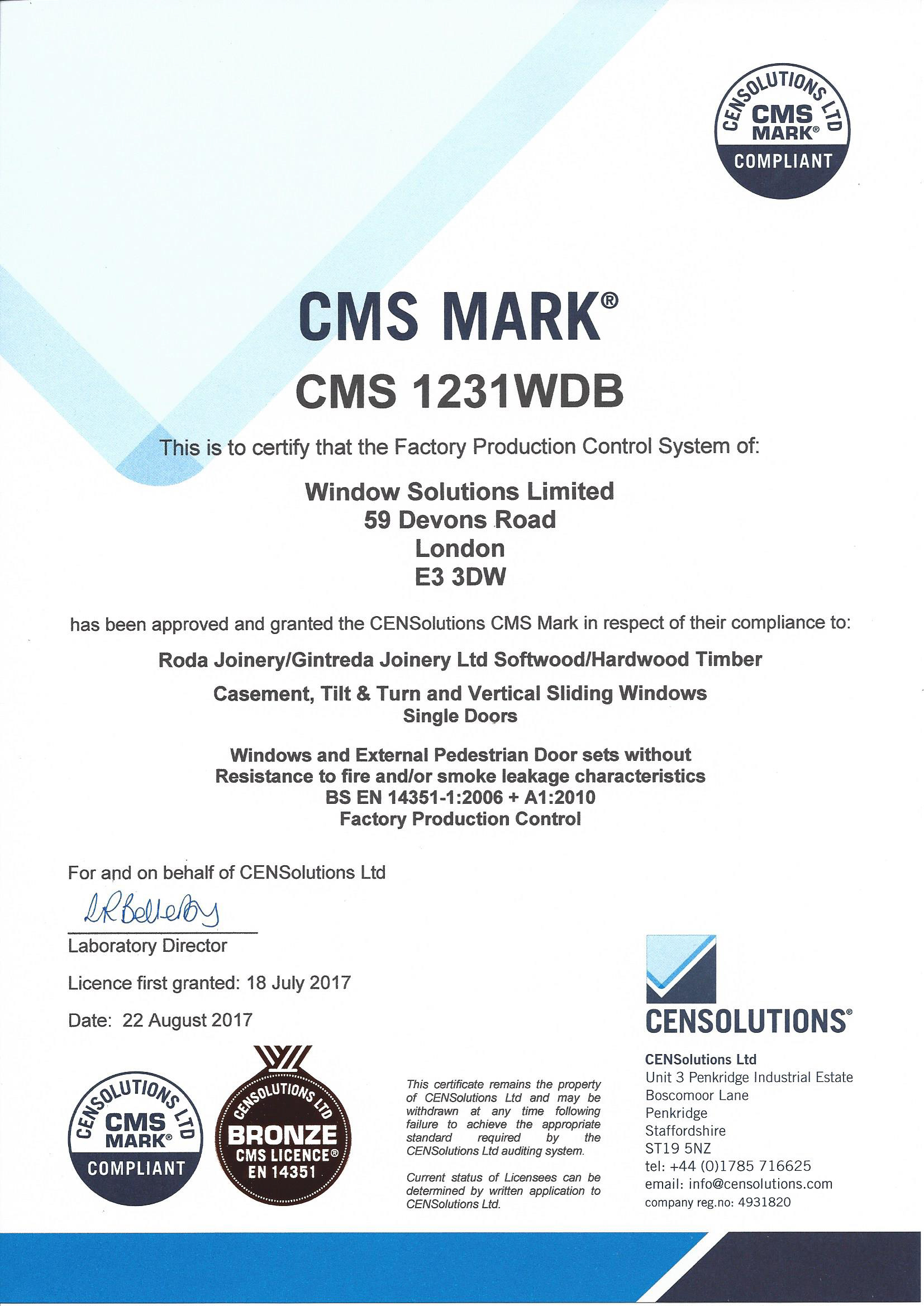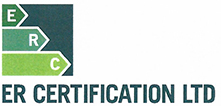 X